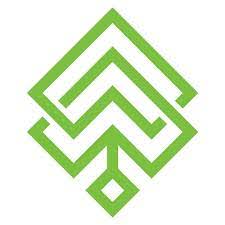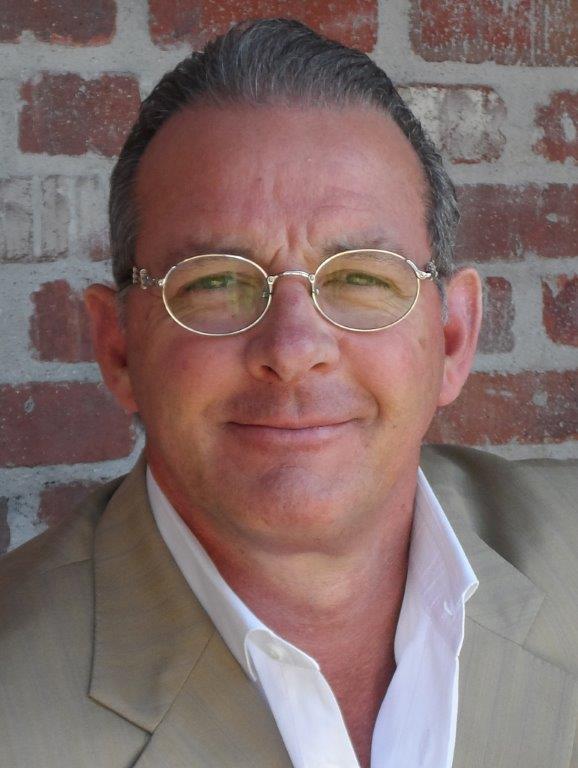 Marc Halliburton
Mortgage Advisor
NMLS# 268508
Direct: 866.639.6554
1805 E. Garry Avenue
Santa Ana, CA 92705
WHO AM I?
I am starting my 22nd year as a mortgage lender, 14 of those years all home builders related. I have had the opportunity to run my own branch for 10 years, 4 of which I was the primary backup lender for KB Homes in greater LA and the Inland Empire.
During my career I attribute much of my success to the attention I pay to finding solutions for you and your homebuyer. I take pride in my timely communications and the energy I expend to insure your transactions close on time.

WHAT AM I ALL ABOUT?
Solutions, strategies, loan structure and customer service is what drives the best experiences in our business. Every transaction requires that proper expectations are set and the homebuyer is educated about what to do to get to the finish line and on time.

WHAT MAKES US DIFFERENT?
The quicker we understand what will be necessary to get to the closing table the more confident we become about the action steps required. This is why we take complete loan applications upfront, gather all necessary documents and submit to an underwriter for approval.
We process your loan according to the conditions given by our underwriter. Many in our industry process before they submit to an underwriter and this wastes valuable time. We understand your urgency and the importance of making decisions based on solid information.

MY PHILOSOPHY
Zig Zigler; Ziggy is one of my all time orators and he states; when you help enough people get what they want, you will always get what you want.

TRUST: You cannot build trust, create or manufacture trust and I certainly never deserve trust…we earn trust and when the time is right I look forward to earning yours.